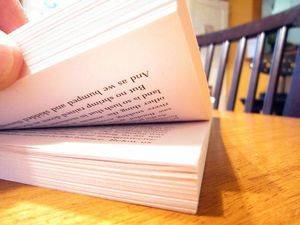 There are two types of U.S. visas, nonimmigrant and immigrant. What is the difference between the two? Mostly, the length of time they allow you to stay in the U.S.
Nonimmigrant Visas are issued for temporary stay in the U.S. They are designated for people who live outside the U.S. but who wish to visit the country for different reasons like tourism, business, studying or working (periods between three months and two years).
Immigrant Visas are issued for permanent stay in the U.S. An immigrant visa allows you to travel to the U.S. and once you enter, to legally establish your residence. This means you will officially and permanently become a U.S. permanent resident and receive a lawful permanent resident card (green card). There are three categories of immigrant visas: family-sponsored, employment-based and special immigrant.