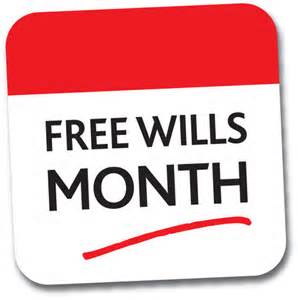 The Law Office of TaQuita M. Hogan-Claiborne is delighted to be involved in the Free Wills Month campaign during the month of May 2014.
The campaign gives people over the age of 55 years an opportunity to have a professionally prepared FREE simple will, drafted by an attorney while also benefiting their favorite charity causes. Normally, this legal service would cost an individual $300-600 or more. Again, you get a simple will for FREE only during the month of May.
It's completely supported by charities, so be prepared for us to ask if you'd like to leave a charitable donation in your will to a chosen cause when you die, although you're under no obligation to do so. Yet, it is a great opportunity to support these great charities.
If you are interested in taking part, schedule your appointment (May 1st-31st) at (281) 340-2054. Please mention FREE WILLS MONTH when you call!
http://www.heart.org/HEARTORG/
http://www.stthom.edu/Public/index
Categories: None